MASSACHUSETTS, OUR DOORS ARE OPEN
Yea, we are the new kids on the block, but if you think we aren't experienced, you've got another thing coming. Stop by our flagship location in Dudley and see for yourself why our hits are always the greatest.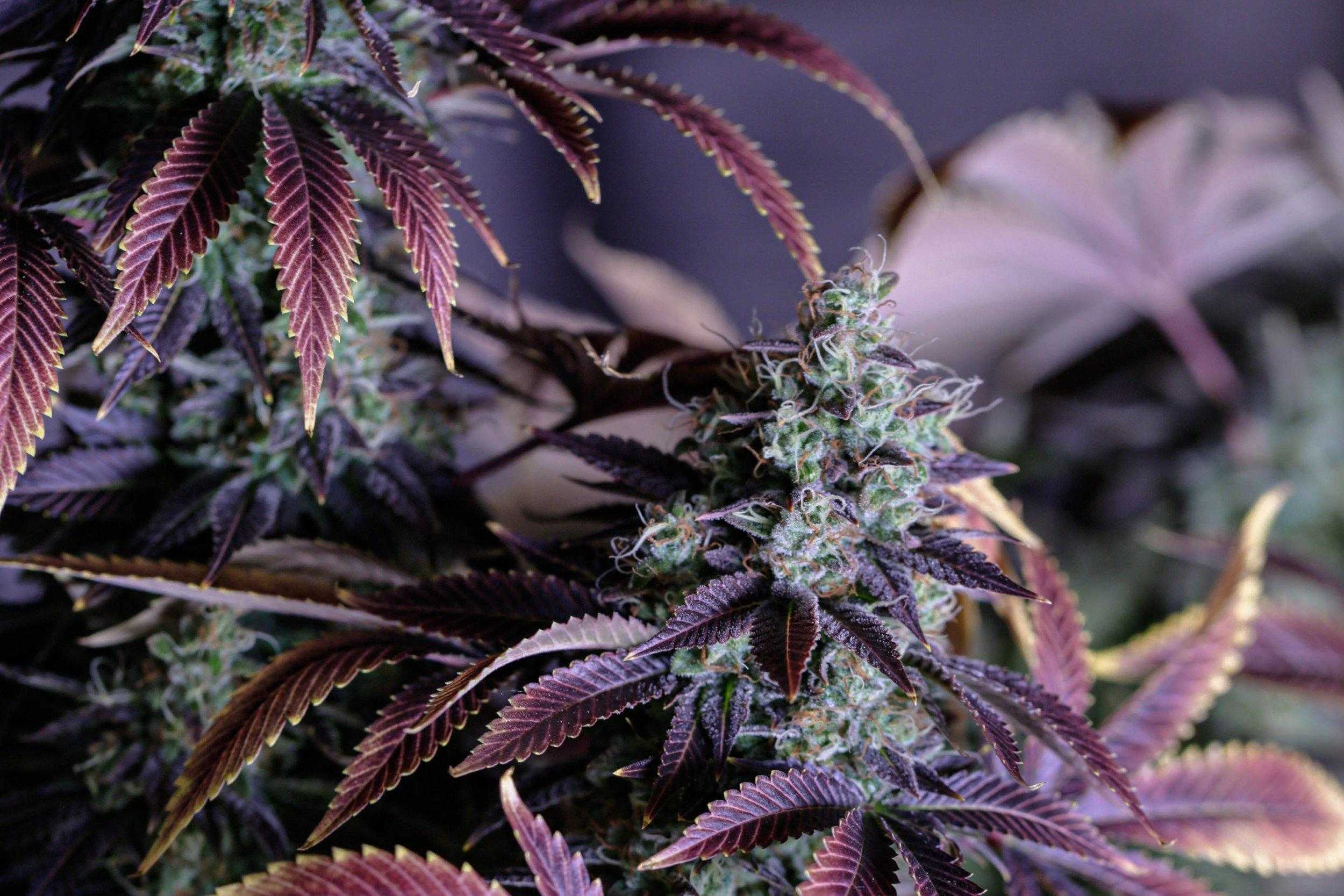 Cannabis has been buried in history and shrouded in mystery for thousands of years. It's about time to dive-in and explore what this miraculous plant is all about and discover the many potential benefits it has to offer.
DROP IN, STOCK UP, LEAVE HAPPY
At Greatest Hits Recreational Weed Dispensary in Dudley, we believe in providing our cannabis lovers with a unique experience from the time you walk into our dispensary to the time you try our products, which is why we have carefully curated a selection of Massachusetts' best THC flower, CBD oil, terpy concentrates including live resin, potent vape carts and Paxpods, topicals, and a range of edibles including Cheeba Chews and Betty's Eddies gummies.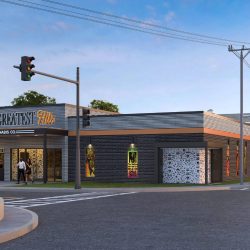 100 FORD STREET (COMING SOON)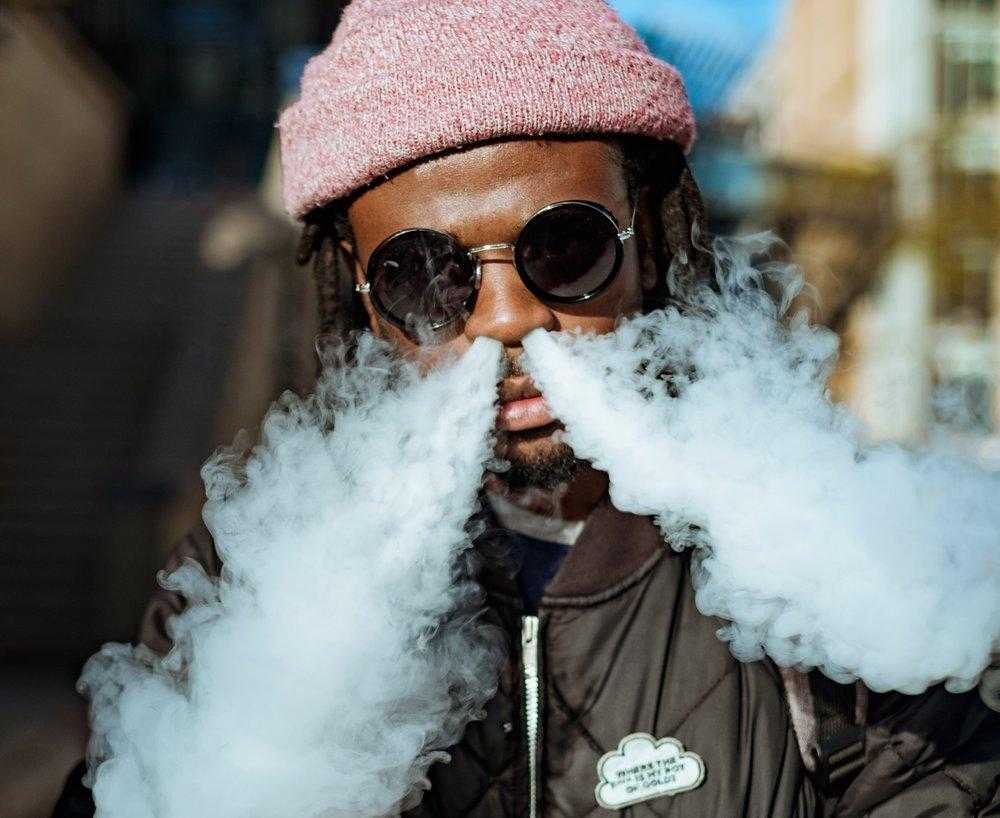 LONG-HAIRED FREAKY PEOPLE​
Our band is growing. If you think you've got what it takes and are passionate about weed and music, apply within. Our music never stops.
Become a Greatest Hits VIP member today and get ready for an insider experience. Sign up now because this is a tour you won't want to miss.